Underfloor Heating Expert
Have you been bouncing around from one site to the next trying to find out more about underfloor heating? Want to find out what works and what doesn't? Looking for simple to follow step-by-step guides that are explained in plain English? Maybe you want to read some in-depth, impartial and informative product reviews?
Whatever it is you're looking for, if it's UFH related – underfloorheatingexpert.com has it covered.
Impartial, intelligent, informative… 
Well, that's our aim anyway!
We'll try and cover all of the questions that you may have regarding underfloor heating so you'll have a handy one-stop resource that you can return to whenever you have a UFH related problem or query.
Our DIY guides are comprehensive, giving you step-by-step instructions on how to install a radiant heating system yourself and our articles will try and answer many of the frequently asked questions you may have. You'll find in-depth answers too, giving you more information than just a brief sentence that hardly scratches the surface.
So, grab yourself a cup of tea (or an ice cold beer if you'd prefer) and have a click through our site. If you have any questions you'd like us to answer, or topics that you think we should cover, feel free to fire us an email. We'd be delighted to hear your thoughts.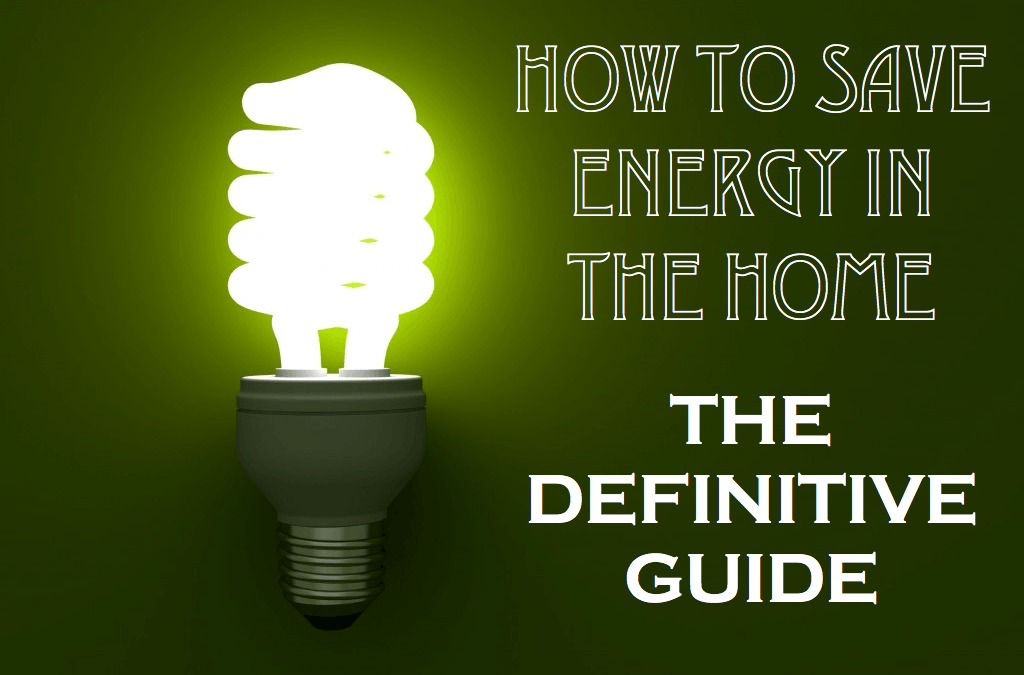 Click here to find out exactly how to save energy in the home. This definitive guide will help you lower your bills and do your bit for the environment.