At last…underfloor heating
reviews in plain English!
Let's face it, underfloor heating reviews can be hard work to read. But, while it would impossible to describe any underfloor heating reviews as sexy reading, you should at least be able to understand them! Too many acronyms, too many codes and way too much industry heavy jargon just makes you want to switch off the laptop and go for a little cry.
That's why we aim to do things a little differently here at Underfloor Heating Expert. We just want to bring you no-nonsense, honest appraisals of all the latest bits and bobs that are related to the wonderful world of underfloor heating. If it's in any way connected, we'll try and review it for you so that you can have a decent idea of what you'll be getting once you shell out your hard earned cash.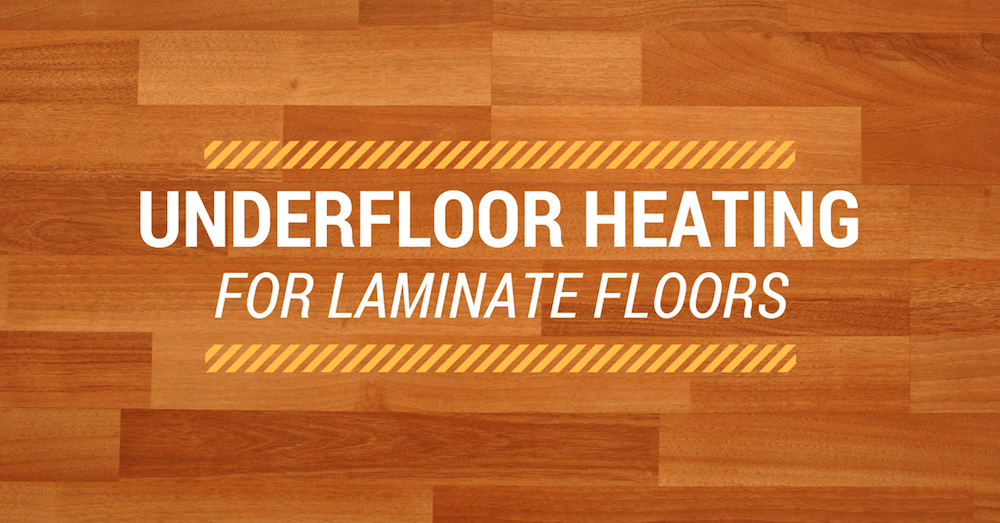 Finding decent underfloor heating for laminate floors can be tricky so we decided to compile this list of reviews to help you out – come and take a look.
read more